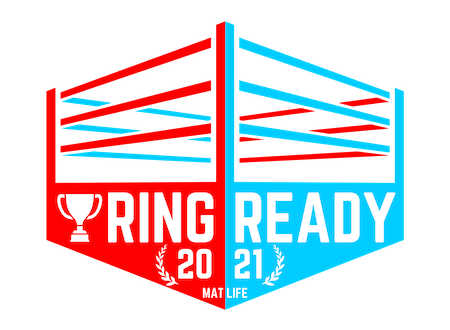 Gave me a hobby that I enjoy and that made me more productive and a lot healthier. Staff members are super friendly and caring. This is where you wanna be :)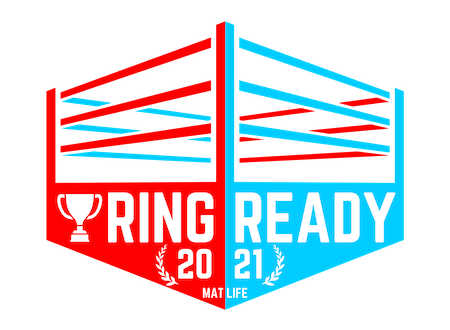 Their classes are suited for anyone with any level of background & I've never felt uncomfortable training there, even as a beginner. The prices are reasonable & it's definitely worth checking out!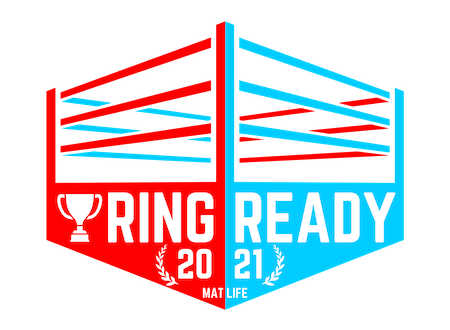 I love this place! The people are wonderful and the atmosphere is so welcoming. I have learned so much about myself and what I'm capable of here and I cannot recommend it enough. I look forward to coming to class every single day. Go and see for yourself!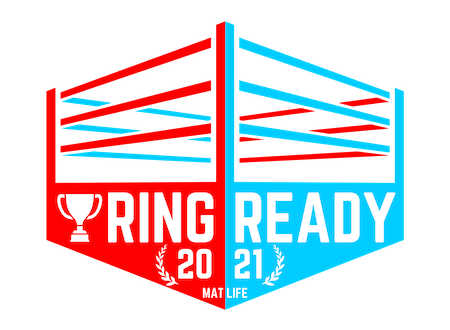 I did the Combat Fitness 6 week challenge and lost 11 lbs and 8% body fat! Not only is there a change in my body but also in my confidence! The trainers are great and the environment is welcoming, upbeat, and encouraging! A great place to go if you want to get in shape and have some fun! You WILL see results!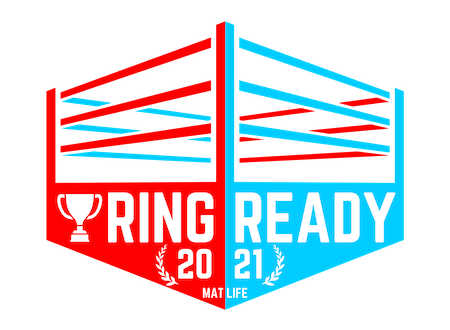 They treat me like family. Not only can I workout and be a healthier ME, but if I'm having a hard day, I know that I have a place to go to where I can get stress out on a punching bag and be surrounded by people who care about me, encourage me and push me to be better! If I don't show up to classes for a little while, I'll even receive a personalized text from their staff making sure I'm okay. I recommend them to anyone I can!!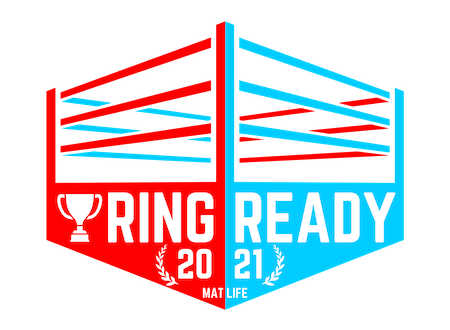 I'm so love with Gainesville combat fitness. I just finished the 6 week challenge and lost 17Ibs. Although my percent body fat stayed the same, I believe it will decrease in time. I have so much more energy. I can see a change in my body....I love the trainers and the environment is small. You will not go wrong choosing this gym!!!!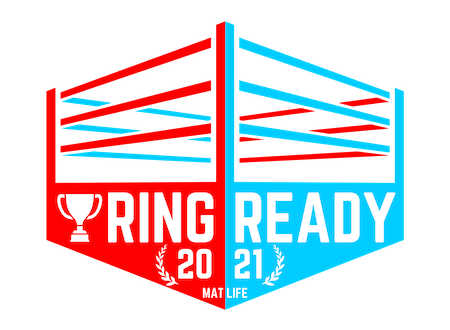 I have never felt such fullness of energy and excitement to sweat before coming here! All the instructors are friendly and encouraging. I know that this will be a place that I will go to often!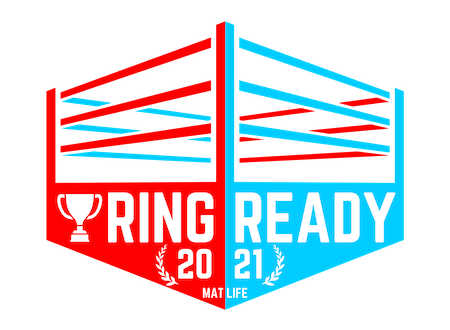 If you're looking for friends or a pseudo family come here! Everyone is extremely friendly and helpful and you always feel welcome ❤️